This post may contain affiliate links. When you buy through links on our site, we may earn a small commission at no additional cost to you. StudySmarter aims to support independent bookshops.
Best Action and Adventure Books (and Their Generic Problem)
Autumn is coming, my lads, and that means two things: it's back-to-school season, and the weather won't make your life easier. After lounging around the entire Summer, backpacking across beaches, and simply enjoying the art of doing nothing, it's time to switch gears and get back into shape with your studies. Be it school, university, or work, the gloomy prospect of Autumn rains and chills might make you crawl into bed and let out wounded walrus sounds. Luckily for you, there is something that always gets everyone's hearts racing – action and adventure books!
But what would those be? Isn't every book about some sort of adventure? Except for those boring ones? You'll be happy to know that even static books have a degree of adventure in them, although quite often internal. Still, I won't try to sell you inner journeys for action and adventure today. Today is all about the real thing.
When we talk about the genre, action and adventure, strictly speaking, are two separate things. Action is on better terms with more violent scenarios, often in the context of crime fiction, gang wars, mafia, and that whole shebang around The Godfather. Adventure, on the other hand, involves a dangerous undertaking, a journey into another land (be that land real or fictional). It also comes with a good deal of danger and risk, but overall, it has more positive outcomes. Action doesn't care for happy endings unless they concern the protagonist, so Steven Segal is perfectly free to off as many as his enemies. Adventure prefers more peaceful solutions.
The problem? Action and adventure tend to mix well to the point where nobody knows how to label them (without offending the other genre). Instead of dissecting every title ever written, let's do our own brand of genre mixing and look at action-adventure titles together.
Action and Adventure Books – List of Common Tropes
A trope is a motif repeated so many times in various works of fiction that it becomes a recognisable pattern. For example, 'the chosen one', also known as the prophesised hero who is meant to save the world. Action and adventure books also love tropes – that's what makes them spicy. Just because a work of fiction uses tropes, it doesn't mean it's gonna be predictable – especially not in this genre. But still, let's have a look:
Similar tropes include the man on fire, who almost always has to run through the scene, the 'let's get out of here' one-liner, and, of course, the inexhaustible source of bullets or arrows. Still, as I said, tropes are a great thing when well-written. They serve as a familiarisation technique, and they simply work! Sure, there are bad ones, like invincible, bullet-proof heroes, but most of the time, they are fun to observe.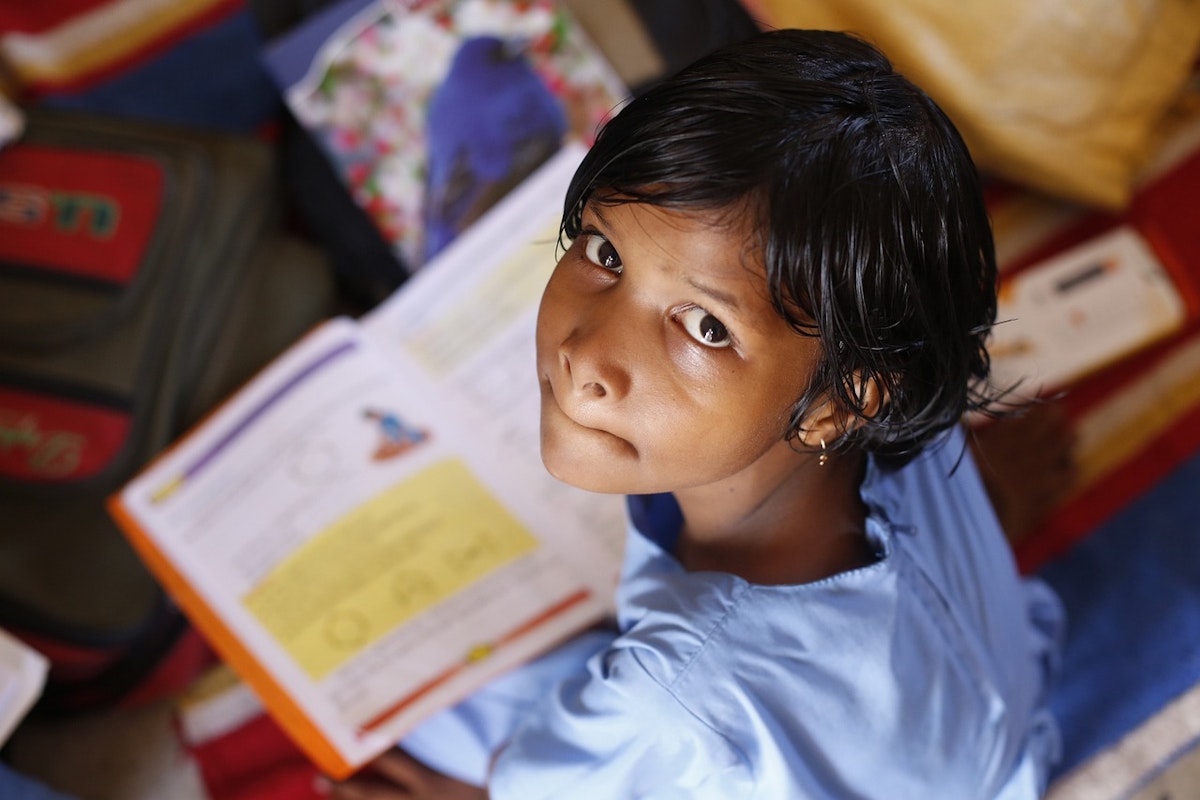 Best Action Books of All Time
Let's start with hard-boiled action. There ain't no magic carpets here, only magical guns that never miss and somehow can be loaded with approximately 337 bullets. To spare you the bad ones, here are the best action books of all time:
Bonus title: The Feast of the Goat by Mario Vargas Llosa. This book is the multi-perspective portrait of the dictator Rafael Trujillo, who held the Dominican Republic under his iron fist for decades. A mixture of fact and fiction, Llosa's novel paints the intricacies of Trujillo's inner circle, plans, and legacy in a page-turning action story.
Other exceptional action titles include:
And literally, anything written by Douglas Preston, Lee Child, Bret Easton Ellis, and John Grisham. And even if don't feel like reading you can listen to those books instead on Audible.
Best Modern Adventure Novels
We all know about Alice and her little mishaps in Wonderland, but what are some newer adventure stories? Here are the classics:
Bonus title: The Hitchhiker's Guide to the Galaxy by Douglas Adams. What's better than a grumpy British person suddenly shipped off to space? Hardly anything!
Other notable titles include:
Of course, you'd know this article was written by an impostor if it didn't mention Harry Potter, Lord of the Rings, and Narnia, but these are true classics everyone knows about 😉.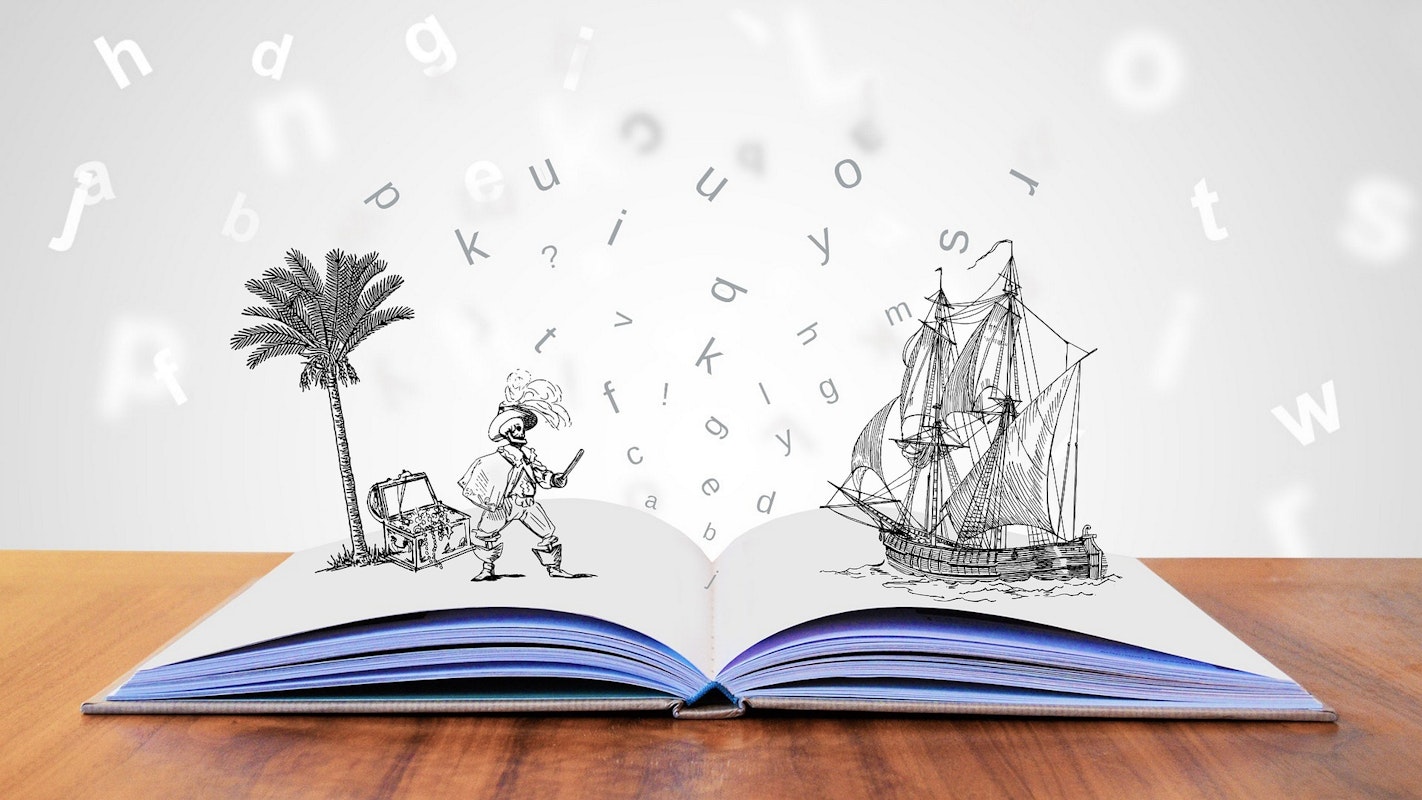 Put It All Together: Action and Adventure Books You Must Read!
As the title suggests, there are excellent mixtures of the two genres. Here are some of the absolute legends:
Bonus title: The Rest of Us Just Live Here by Patrick Ness. If you're tired of reading about heroes, you should ask yourself what happens to poor sods who are condemned to live in a world full of chosen ones, epic wars, and even more epic clean-up efforts. Well, Patrick Ness tells you 😉
Some honorary mentions:
The most honorable mention, literally saving the best for last, is Terry Pratchett's Discworld series. Look no further for storytelling genius that busts genres and borders and paints the most human and amazing characters of literature.
Children's Action and Adventure Books – Just a Few More
There's nothing more relaxing than a good children's book. Not only does it bring you back to some better days, but it also wipes away any sorrows you may have. Everything is easier in children's books, be it because of magic or kids' relentless sincerity in communication. Whatever it is, you're never too old for children's action and adventure stories.
Check some of these titles out:
Sure, it's always good to remember Watership Down, Peter the Rabbit, and Molly Moon, for extra nostalgia hits!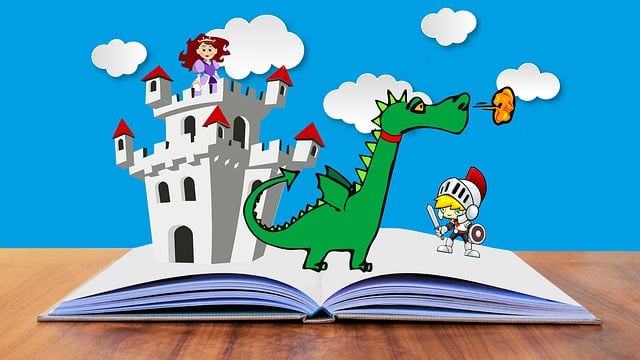 So, Where Do We Start With Action and Adventure Books?
I believe I have given you some reading material to keep your spirits up in the coming weeks or cosy up your evenings. If you're wondering where to start, my gentle suggestion is somewhere around the adventure section to ease yourself into the more dramatic end of today's spectrum.
Remember, there is no wrong time to read. Whether you're coming back to books after a long hiatus or are simply looking for inspiration, reading is always the answer to many of life's troubles – you'd be surprised at how many of those we share with literary characters. If you're unsure about the target audience of the books listed here, stop worrying – books have no age, and they can be read at any point in your life! So children's or young adult fiction – who cares, these are all wonderful novels.
Happy reading!
Oh, and PS, once you're done, you can check out our favourite LGBTQ+ books!