This post may contain affiliate links. When you buy through links on our site, we may earn a small commission at no additional cost to you. StudySmarter aims to support independent bookshops.
Hold Up, Aren't Fantasy Books for Kids?
OK, everybody, stay calm! This is not a drill! We are talking about fantasy books, and you, my dear reader, have the fortune and misfortune to hear it from me – not only a massive fan but also a fantasy scholar. This means that
you can trust me to choose some valuable reading materials, and
I will go deeper into detail about fantasy itself.
Now that we've settled that, let's talk business. Fantasy has long been scorned and ignored as literature for kids or just not serious enough. *SCOFF* People forget that fantasy has always been written by adults and discussed in detail by those same adults.
How did this even happen? Somewhere around the nineteenth century, people started noticing some downsides to the massive industrial revolution. Spoiler alert: it involved pollution, increased poverty, and illnesses in big cities. So they looked to children with the romanticist view that kids are connected to nature and, thus, pure. (For anyone who has one of those cousins who screams bloody murder at all times, I know you know that this is easily disputed 😉.)
The growing interest in children sought to preserve that innocence and shifted from morality tales into more imaginative spheres, taking cues from mythology, folklore, and romance (as in knight tales, not love stories). Then came along one particular John, who figured he could make something out of it. So he started creating new worlds – a whole new mythology, in fact. Soon enough, some friends joined him, and they started this little thing called the Oxford School of Literature … and what do you know, The Hobbit and The Chronicles of Narnia are a hit!
The only thing was that Tolkien and Lewis published their books under the guise of children's literature because it was easier to break into that market than to compete for attention with modernists such as James Joyce and Virginia Woolf. And that's where the negative connection comes from.
Thankfully, the trends have shifted, so if anyone ever tells you that fantasy is for kids, show them the sheer horrors one finds in Game of Thrones and then slap them with one tonne of the same series. One or the other will get the message across.
Some of The Best Fantasy Books to Ease Yourself Into
Now, with all prejudice cast aside, it may be prudent to start with some beginner choices (just in case you haven't read enough fantasy in your life):
And to make sure you're entirely hooked, here are a few more examples:
All book recommendations you will find on this list, but if you don't feel like reading, listen to the books on Audible.
10 YA Fantasy Books to Explore
There's no denying that young adult (YA) fantasy is slightly different from what Tolkien had in mind when he wrote about Middle Earth. For starters, you can expect YA fantasy to deal with themes that concern late teens and early twenty-somethings, and lemme tell you, that is not destroying the One Ring.
For some excellent YA books, check your local library for these:
Other popular choices for YA readers include:
Fantasy Book Series You Must Read!
Once you're already in the genre, there are just some books you must read. Fantasy generally loves long epic series, and frankly speaking, it is easy to get hooked on these worlds and root for protagonists as they advance in their adventures. Here are some of the best series out there:
Make sure not to run out of reading material with just a few more excellent series: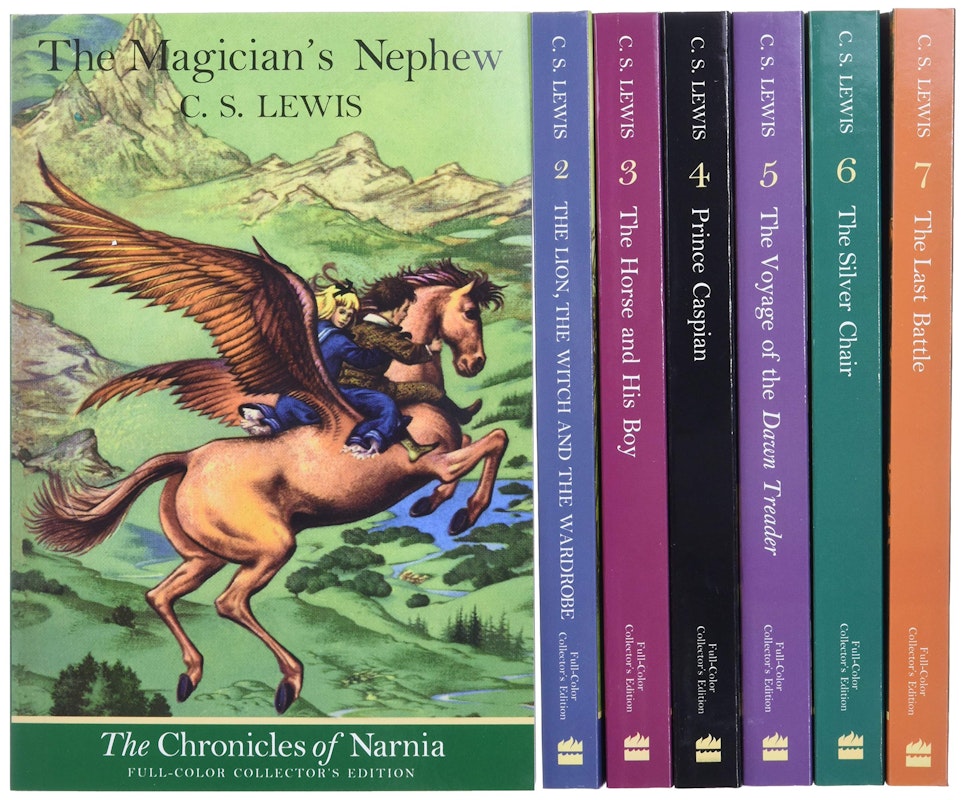 Bonus: Fantasy Books that Pleasantly Surprised Me
To skip the good old revision at the end, I am including a few books/series that blew my mind when I really didn't expect them to:
And just in case you're looking for similar vibes, check out our action and adventure suggestions for more books to fall in love with!