The True Gap Year Meaning
Yes, I know that you know! But for clarity, a gap year is taking a break after your studies to travel, have lots of fun, and come home totally hungover from it all only to find yourself suffering from itchy feet for the rest of your life. Gap years have been immensely popular ever since people found out they were rich enough to afford such journeys. The famous grand tours took people abroad (ideally across the pond) to explore different cultures, learn about the ways of the world, and, somehow, manage to avoid learning a foreign language. I mean, take a look at Phileas Fogg – he goes on this huge journey, balloon and all, and only ever visits the former colonies where he can speak English.
While Phileas Fogg may be fictional, many of his contemporaries did similar things in real life. The tide has turned a bit in favour of our poorer students, so you don't need to have 'an income exceeding £10,000 a year' to be able to enjoy a gap year. But what does that mean?
Gap years are a time to travel and have fun, that's for sure, but they're also a great opportunity to gain valuable life experience, do some good for yourself and others, and figure out where your place is in this big wide world.
8 Valuable Gap Year Ideas
So what do you do during your gap year? It can't be just aimless wandering around, hoping for an epiphany that may or may not come.
Firstly, I'm going to give you a huge disclaimer and one of those nasty truths: Don't take a gap year as a self-serving experience where you're off 'to find yourself' and come back with tons of selfies with poor children in Africa whom you didn't help in any way. That is self-promotion, and don't be that person.
With that little burst of pre-morning-coffee negativity, check out some of these ideas for your gap year:
Yes, travel. Let's start with the obvious, but with a twist – travel where you've never been and even where you'd never thought you'd want to go. You may be surprised. Don't forget to get vaccinated if necessary and leave all your prejudice at home.
Visit the new 7 wonders of the world. Whether it's Machu Picchu or the Colosseum, it does bring something out of you when you stand in front of a historical monument of human civilisation. The grandeur and the sheer age of the thing aside, these beauties were built by people whose lives we can only imagine. While you're at it, read a good book on the history of your chosen place and civilisation.
Set a reading challenge. Expansion is not only about space but also about the mind, and what better way to do it than to finally delve into all the books waiting for you on your reading list? Ideally, you'll find a way to read beyond classics written by white men. Now I, of all people, know the importance of reading the classics, but it's equally important to dig beyond your typical '100 books everyone should read' lists, which tend to be biased. Explore a new genre, national literature, or type of storytelling to widen your views.
Learn a new language. Ideally, in the actual speaking environment. How about Japanese? Or Afrikaans?
Do some adrenaline stunts. Scuba diving, bungee jumping, pearl hunting – whatever it is that pumps you full of excitement and relentless energy. I'm not saying you have to challenge your every fear, but you definitely should push the boundaries of your comfort zone.
Learn to be alone. Solitude is a gift when you're at peace with yourself. If you're accustomed to always being surrounded by friends and family and cannot imagine yourself embarking on a big solo trip, your gap year is the time to do precisely that. Being on your own will help you get more attuned to your own mind, wishes, and aspirations and get rid of the clutter of external pressure. To give you an example, I'm sure your mum (just like mine and everyone else's) wants you to be a doctor, and she may express this in varying degrees of pushiness. Stepping away from this can help you truly explore your own career path.*
PS It's totally like in old teen movies: 'You're throwing your dream away!' 'No, dad, I'm throwing away yours!' *dramatic camera zoom*
Plan your career. It's true you'll spend the rest of your life working, but do you want to be chained by the 9-5 routine before you realise it's not your thing? Take some time to dig deep into your desires and gain the necessary skills to thrive in that job.
Volunteer. Volunteering is such a rewarding thing to do. In helping others, you're helping yourself. Use your gap year to make an impact by going abroad to help build conservation sites and national parks or set up medical facilities. In fact, do whatever you feel is calling to you. Just make sure you're doing it with certified programs!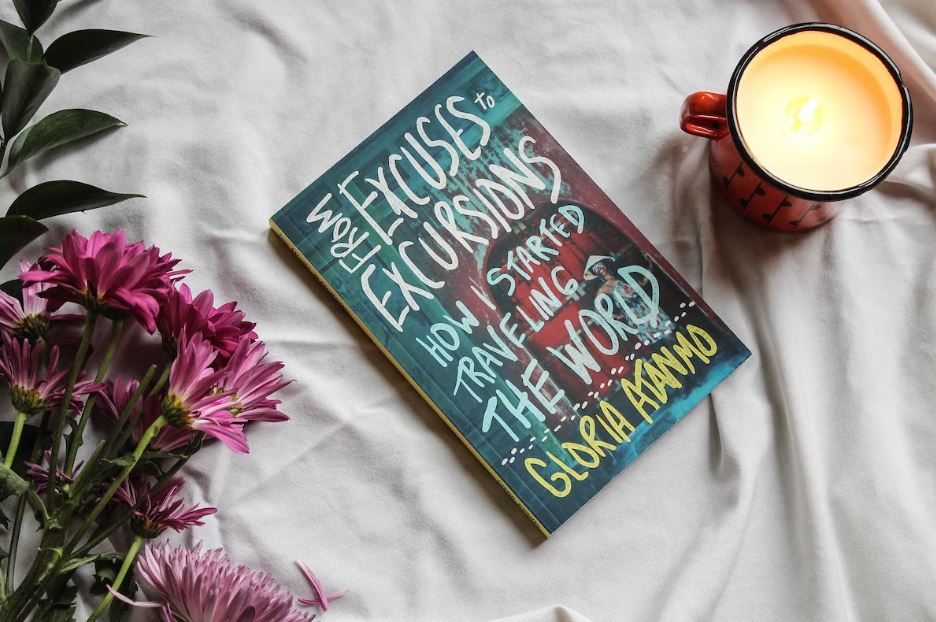 And Speaking of Gap Year Programs …
A few well-known companies devote a good sector of their resources to organising gap years for students. Most of them are focused on various conservation projects, meaning you can travel and volunteer for a very good cause. If you wish to have someone guiding you through the process, support you in collecting the necessary documents, and someone to fall back on in case you need to, you should check out the following:
Prices and Scholarships for Your Gap Year
If you choose to go ahead with a particular organisation, you should be aware of the costs. A typical adventure costs between 1500 and 3500 quid, plus flights and any extra cash you intend to spend. I know, it's quite a bit to set aside, especially if you've had enough expenses during your studies. But worry not, as there are some financial mitigators.
Many companies organising your gap year offer scholarships to help you cover at least a part of your expenses. Apart from those, there are special scholarships for gap year students:
Global citizen scholarship. This one is directed at students aged between 17 and 21. It is a combination of need and merit-based scholarship, meaning your GPA and financial situation play a part in the selection process. They cover a good deal of costs and are not too strict in the selection process.
Verto Education Grant. This scholarship is aimed at students who are particularly interested in humanitarian projects.
EF gap year scholarship. You've heard of EF before – they are one of the best-known organisations creating programs promoting informal education. Their global-citizen scholarship fund is quite large, and they LOVE a good motivation letter.
United Planet scholarships. United Planet has various scholarships, depending on what program you're applying for – volunteering abroad, adventure, or internship. Scholarship applications for the following year close at the end of the current year, so you still have time to whip up a good letter.
Link Year scholarships. Made for students with financial and emotional needs, this scholarship is given on a rolling basis. You have to secure a gap-year spot in a program before submitting your filled-in application with a relevant essay. When applying, make sure to answer the questions provided in the application form to boost your chances.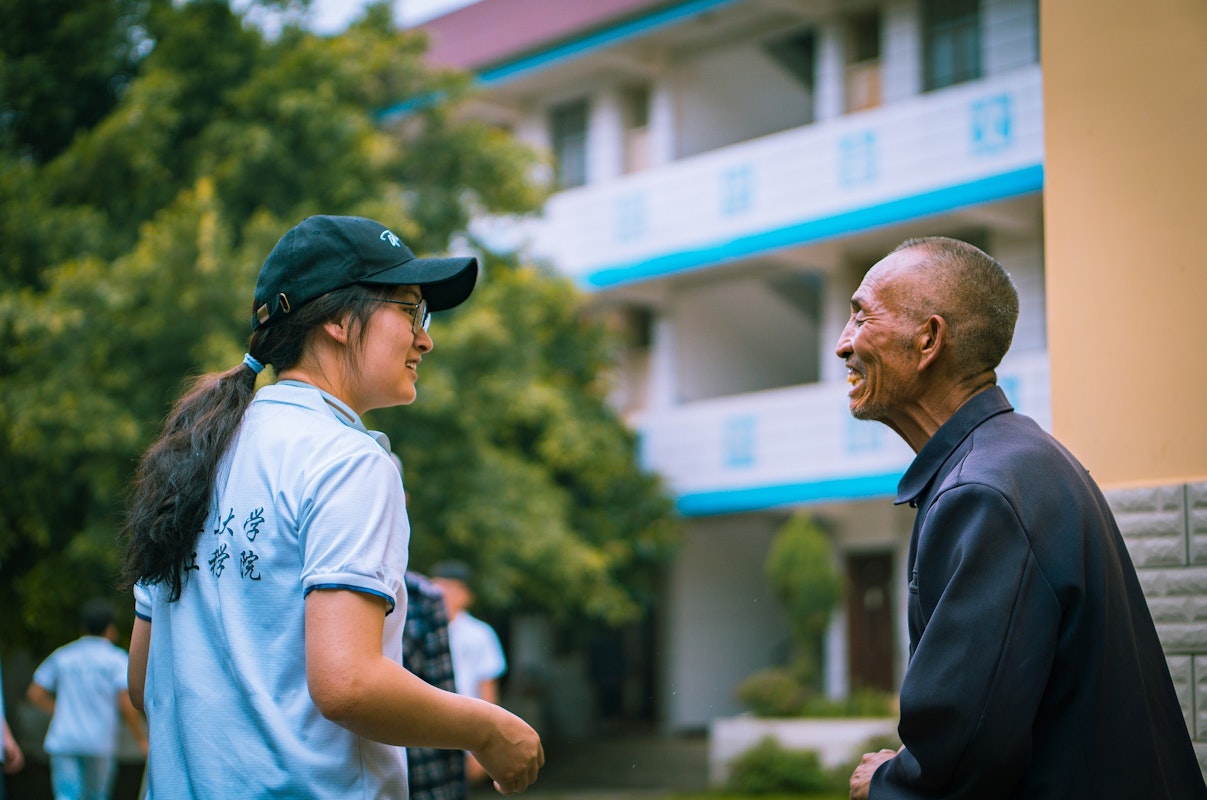 Is a Gap Year after High School a Good Idea?
All things considered, big adventures are always a good idea. Still, you should ask yourself whether you're emotionally ready and mature enough to undertake such a massive project. Gap years, especially volunteering, are not always a walk in the park and are not meant to be a party-every-day type of venture.
If you choose to apply, remember to open your eyes and ears to everything you hear in preparatory meetings and seminars. Always have enough cash, phone battery, and credit to call someone should you need help. As you'll probably be leaving home for the first time for such a big journey, it's best to stick with a group until you get used to the new situation. As always, safety comes first.
Is All This Worth It?
Thinking about all the fuss and money that goes into the organisation of a gap year, you may wonder whether this venture is actually worth it. While the answer should be a resounding YES, the reality lies in the sphere of 'depending on what you make out of it'.
When you go on a gap year, make the most out of your amazing opportunity by learning and experiencing as much as you can. Try that new food, learn a new skill, and most importantly, absorb the new culture as much as possible. Remember, you're a guest, and you should take time to appreciate the hospitality.
So, yes, gap years are worth it if you know how to appreciate their value. With that said, shouldn't you be looking for your ideal program?!