This post may contain affiliate links. When you buy through links on our site, we may earn a small commission at no additional cost to you. StudySmarter aims to support independent bookshops.
Defining the Two: Fiction vs Nonfiction Books
As I descend into the endless spiral of posts on the SuggestMeABook sub on Reddit, I am always surprised by the number of people asking for nonfiction suggestions. As a stalwart fiction fan, I tend to fall into lazy thinking and assume that people read books for their fictitiousness. All that while forgetting that I read at least an equal number of nonfiction books for my studies!
And therein lies the difference. Fiction books are, well, fictional. They can be set in conventional reality (to borrow a term from Tolkien), but that doesn't mean they are real. They borrow some settings from conventional reality, even people at times, but the events and characters are, for the most part, not real. On the other hand, nonfiction books make a solid and honest attempt to present facts and accurate portrayals of events, persons, and discoveries. And all of those come from the real world.
Types of Nonfiction Books
When one talks about types of books, usually they refer to genres or specific characteristics that bind numerous books (think fantasy books or women's fiction). Nonfiction genres are just as comprehensive and all-encompassing as they are in fictional works. Some of the most popular include:
Academic books and journals
Travel guides
Cookbooks
Philosophy
Guides and self-help books
Reviews and commentary
Journalism
You'll notice that I'm not listing autobiographies and memoirs in the second category, even though they do, at least technically, count as nonfiction books gathered under the umbrella term 'life writing'. Arguably, self-assessments, writing about one's life from memory, and describing events from a single (subjective) perspective are not the most reliable ways of accounting for events. To be frank, people lie, and there's enough evidence about people's faltering memory, the influence of the effects on how we remember things, and the choice of words that can make one's life more ambiguous.
Either way, the genres listed above should indeed be true to life in their writing. Now that we've settled that, let's look at some of the best nonfiction books out there.
Learn More about the World with History Nonfiction Books
It can hardly get more straightforward than this. Unless, of course, you want to awaken the postmodernist in me and have me remind you that history, much like anything else, is presented in certain ways and favours certain perspectives. But let's assume that these books are as objective as they can be:
Let's spice up the list with some honorary mentions:
You don't feel like reading? Listen to those books instead on Audible.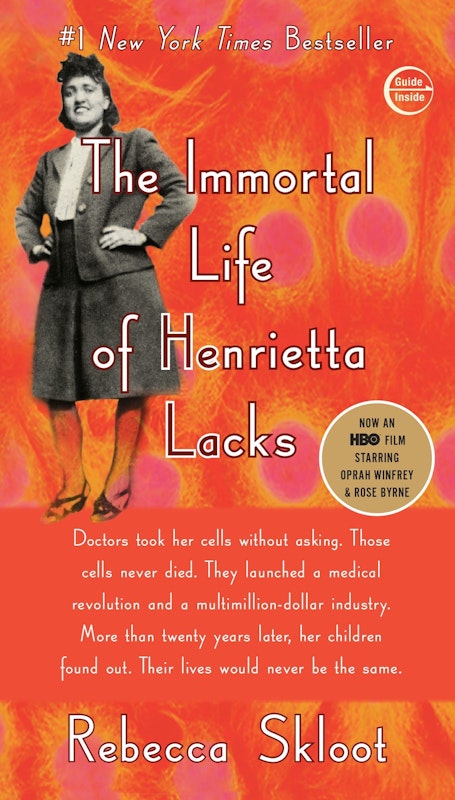 Science Nonfiction Books for Curious Minds
Scientific discoveries are what led to any progress, but despite their importance, we're often unaware of the story behind them. Check out these fabulous books to illuminate some of your doubts and questions:
And when you're done with these, you should, by all means, expand your horizons a bit more with:
Classic Nonfiction Books That Everyone Has Heard of (But Not Many Have Read)
Just like there's a series of classic novels that everyone has tried to read but hasn't finished (Ahem, Gulliver's Travels for me), there are nonfiction titles that sound familiar but maybe just a bit too daunting to look into:
If you're really looking for classical classics, don't forget to read: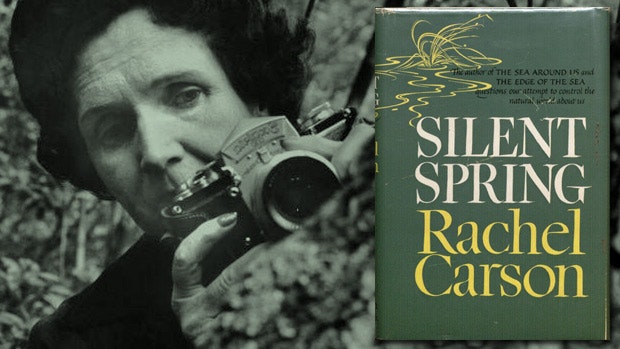 A Few Short Nonfiction Books to Ease Yourself into the Genre
As I said at the beginning, some people are just not that into nonfiction books. While that is perfectly OK, you can try some of these shorter books if you want to test the waters:
And because these bookies are particularly short, make sure to get a few extras for when you're done:
The (Totally Subjective) Best Nonfiction Books
There is no such thing as the best-anything book – any ranking is highly subjective. Still, I'll cheat my way through that barrier to present just a few extra titles (that's what you get when you deal with a literature major 😉).
Times are a-fleeting, and you should be reading! Off you go now!