This post may contain affiliate links. When you buy through links on our site, we may earn a small commission at no additional cost to you. StudySmarter aims to support independent bookshops.
(Some) Best Novels of the 20th Century
Let's get straight into the recommendations, while accepting the impossibility of listing all the amazing books written in the twentieth century:
Just a few more examples of excellent novels from the last century:
And remember, if you don't feel like reading, you can listen to those books instead on Audible 🙂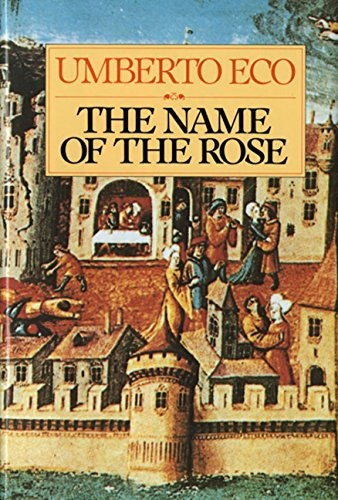 (10) Best Novels of the 21st Century
Although it's only been two decades (and two years that seem like another two decades), the twenty-first century has produced some high-quality literature already. The top choices for the best novel prize are:
It would be a shame not to mention some of these:
Famous Novels across the Age-Divide
Looking at the list of recommendations, it's easy to see that most of the classics are not necessarily aimed at children. That does not mean that there are no children's classics out there. So if you're looking for such recommendations, here they come:
10 Best (and Magical) Novels for Children
Children's literature is kinda funky – it is the only literature that does not belong to the target group that reads it. For instance, postcolonial literature is written by people saddled by the legacy of colonialism. Women's fiction is written largely by and for women. Children's literature is written FOR children but BY adults, which makes it quite peculiar to work with. It's also usually adults who choose the best novels, but ignoring what we cannot change, here are some top recommendations:
And a few more for younger readers: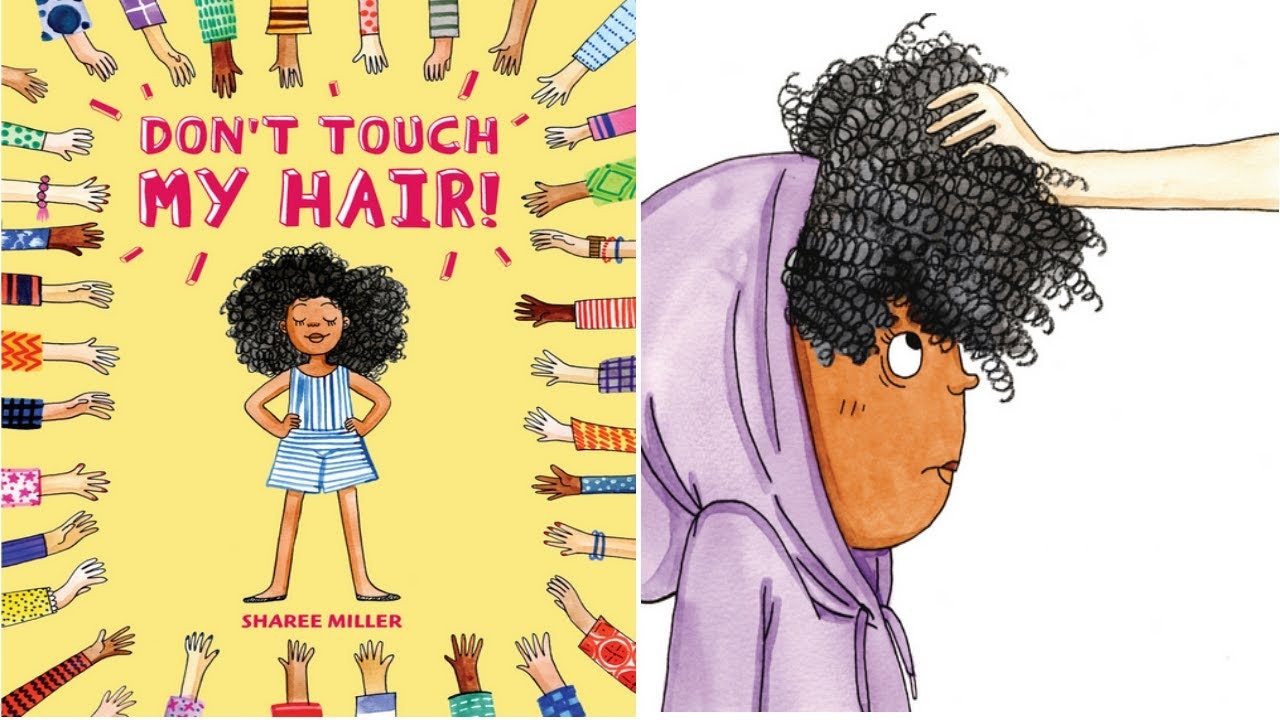 Top 10 Best Novels of All Time
While it's a tough call to select only ten amazing books and rank them as the best novels of all time, there are a few titles that seem to appeal to everyone:
Naturally, this list is far from enough to represent even a fraction of the great literature of the world. Still, it's as good of a place to start as any. Once you're done with these, check out Toni Morrison, Honoré De Balzac, William Faulkner, Chimamanda Ngozi Adichie, and Jorge Luis Borges, and follow your literary nose!
But What Makes Books the Best Novels of All Time?
Let's face it: if you're looking for book suggestions – online or offline – you're going to run into the qualifier best at one point. Best novels, best non-fiction books, best stories to read when you're supposed to be studying – you name it. But what makes something the best of all time? Who decides what the best books are? The answer is slightly vague.
When people talk about the best books of all time, they often use the word classics. Although that doesn't make it easier to define, there are a few deep-seated criteria that classify something as a classic:
High artistic value. These are not your run-of-the-mill-fanfiction-turned-bestselling-novel types of books. Classics are written in a notable style (at least for the time) and are easily distinguishable. I'm not saying HIGH style because I would be lying – but notable. Let's take Shakespeare as an example: when he wrote, his plays were considered vulgar by the elite (I mean, he has compiled a good deal of new insults), but the people loved them. The style was marked by the language, which appealed to readers, and the coverage of relevant themes.
Themes. A book detailing the long and uneventful life of a person living in the forest is unlikely to become a classic, right? Wrong! You should check out Walden (and similar non-fiction books). It is not the man in the forest but rather the thoughts he has. If his only concern is trees, then sure, it's dull. But if those trees are used as metaphors and allegories for human nature, society, civilisation, and time, a book has much more potential. The best themes are always concerned with human nature from one perspective or another. Love, betrayal, search for knowledge, great human tragedies, inspiring people – these are all great thematic contenders.
Cultural contribution (and popularity). A book should speak to the moment – be it directly or indirectly. For instance, let's talk about Tolkien – he wrote fantasy during the height of modernism. How did he succeed? For starters, he published in the children's literature section, which was not that rich. He brought an entirely novel approach that caught the attention of people, and before you knew it, fantasy literature was a thing. Tolkien speaks of the lost mythology of the British Isles, which has always been an appealing topic, resulting in the books' great popularity. Not to mention that he shaped the fantasy genre, and thousands of books were written in his image.
The worst I can tell you now is that 'best books' and classics also have that indescribable something hidden both in deft storytelling and the representation of themes and ideas. It's that little spark that keeps you reading, either because you relate to the characters or find their ideas compelling. Such books persevere throughout history and earn their name. And such books are on our reading list today!
And Finally … Are All Best Novels Written by White Men?
To close this post off with a warning – it's an inescapable fact that a lot of top lists are crowded by white authors. The reason behind it is simple enough – literature was written by people who had enough money to buy them time for such pursuits. Rarely did this pertain to women or people of colour. Add to that the history of colonialism that actively sought to stifle other voices, and you have a literature of silence and absence.
But no, not all great books were written by white men … but there has been a historical disadvantage for everyone else. But thankfully and finally, things are changing slowly, and in some years, we are sure to have even more classics by people of colour to help us decolonise our bookshelves!