Looking for Summer Bucket List Ideas?
Is there anyone who has never made a bucket list? I seriously doubt it. Whether you've written it down, made a mental note, or even compiled an entire mind map around your life goals, you're familiar with the concept – it's a list of things you want to do or achieve. Some bucket lists are fairly serious (they outline life goals), but others can be more relaxed – like the Summer bucket list ideas we have here for you.
It feels like last year's Summer didn't hang out for too long – or is it because of constant stress and worry over corona? While the-pandemic-which-must-not-be-named is still alive and kicking, people have become more relaxed about it and have started travelling again. If you haven't got any plans yet, you've come to the right place.
Summer Bucket List – Activities around You
Your Summer adventures do not necessarily need to take you far away from home. If you're unsure whether you want to travel, you can explore what your local area has to offer:
Similar local experiences include getting a massive dose of ice cream with your friends, checking out that new Asian restaurant, braving a new dish, and visiting local museums.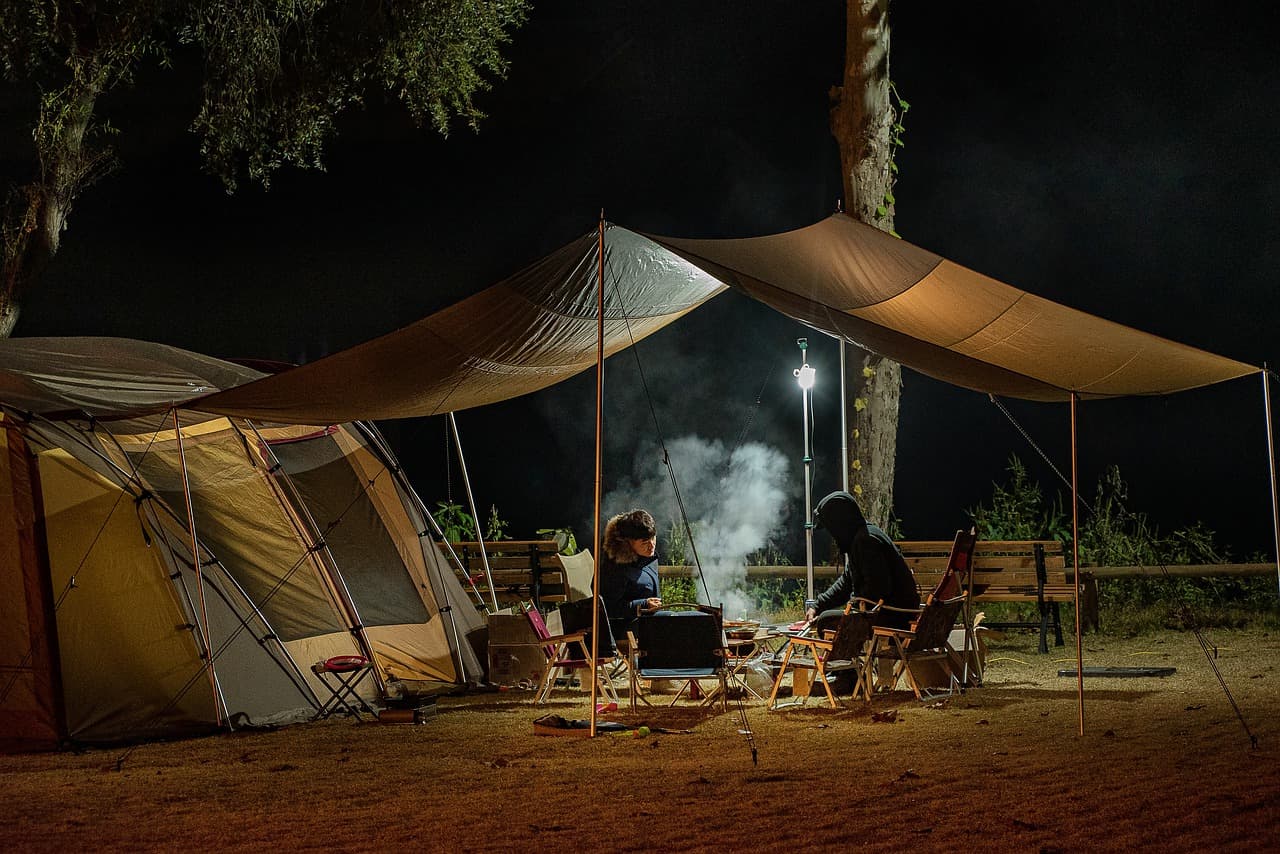 Don't Feel like Going Alone? Check Out This Summer Bucket List with Friends
Sometimes it's great to take yourself out on a date, grab a cup of coffee in your favourite café, and read. Other times, however, you might feel like inviting your friends and embarking on an adventure. Here are some of the best activities to do with friends:
Additionally, you can organise a trip to a bigger zoo out of town, enjoy the coolness of laser tag halls, and go to a beach.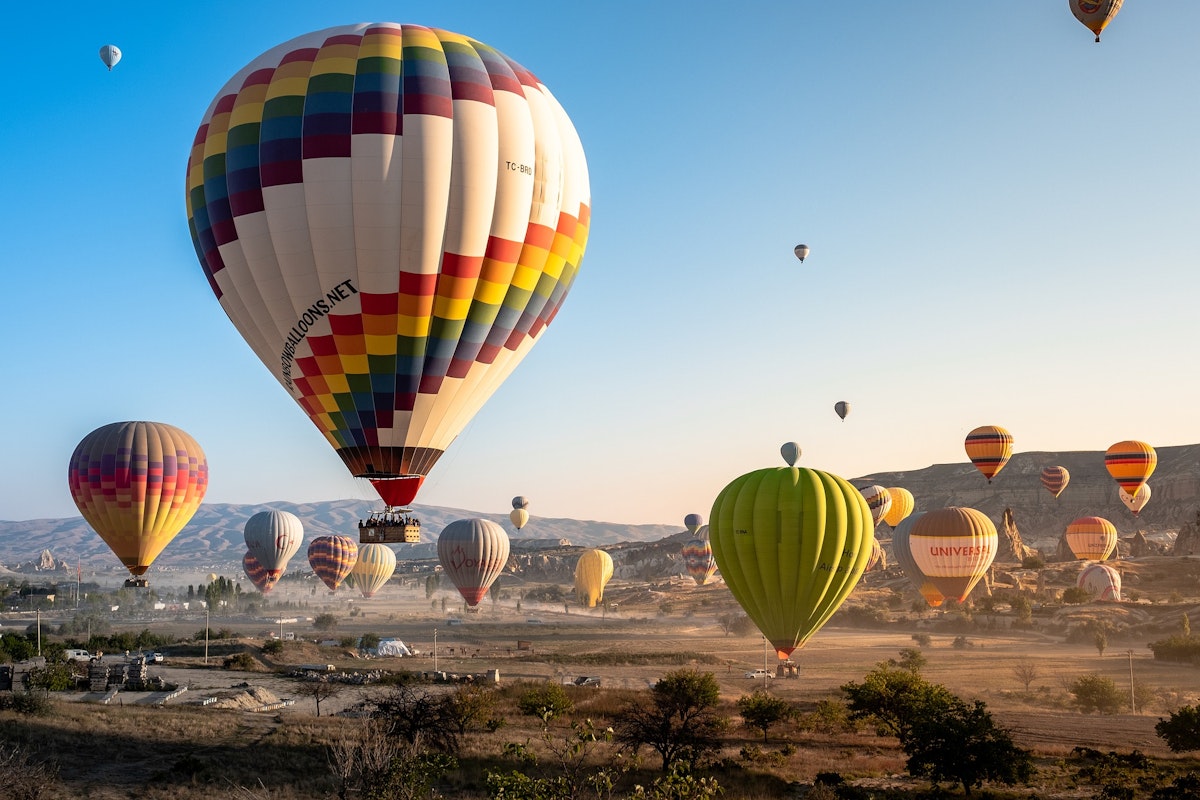 Summer Bucket List – Family Edition
If you live and study away from home, Summer is a good time to visit your family and catch up. Instead of just sitting at home, you and your parents can try out some of these slightly-lower-adrenaline ideas:
A few other family-friendly activities to add to your Summer bucket list include: going to an arcade (budget beforehand, though, these things can bleed you dry), planting a flowerbed, wine-tasting, and having a pizza night (pizza must, by law, be made from scratch!).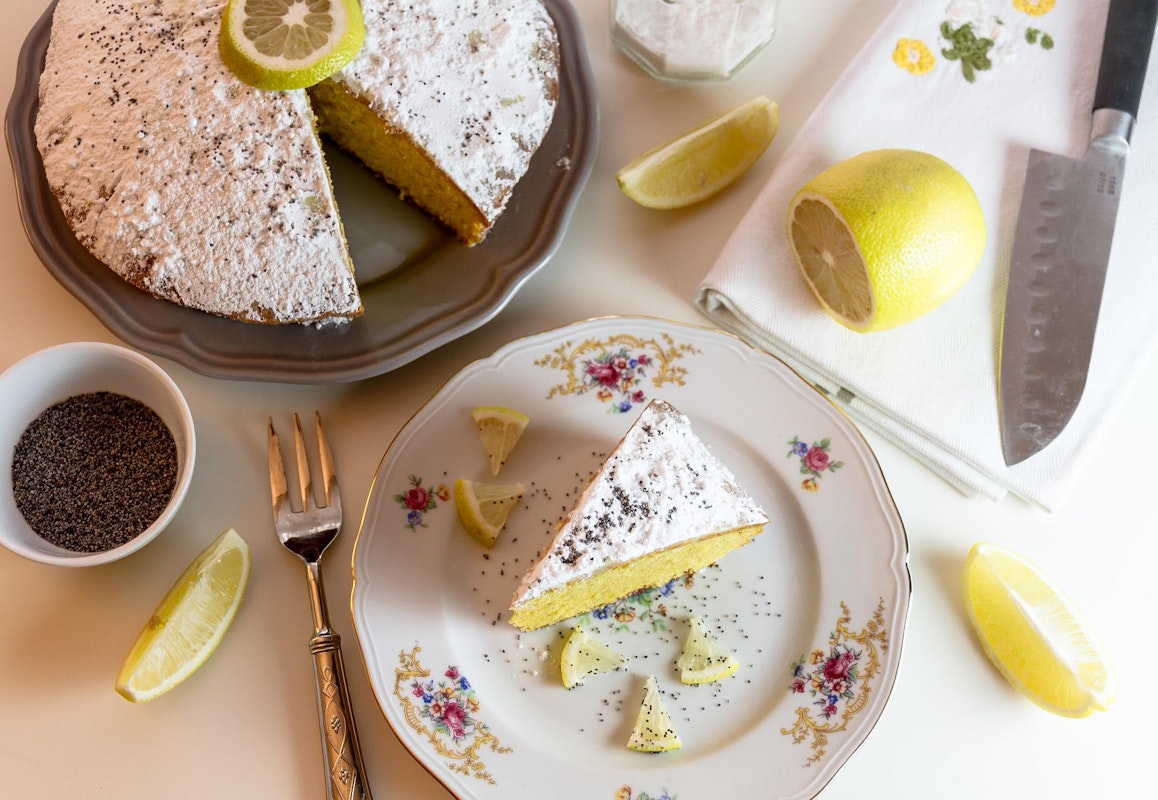 Crazy Summer Bucket List
If you're greedy for adventure, there are a few wacky ideas for your Summer. Mind you, some of these may require a bit more money, so plan carefully:
A few other out-of-the-box ideas for your Summer include volunteering at your local zoo, cliff-jumping, and doing survival training.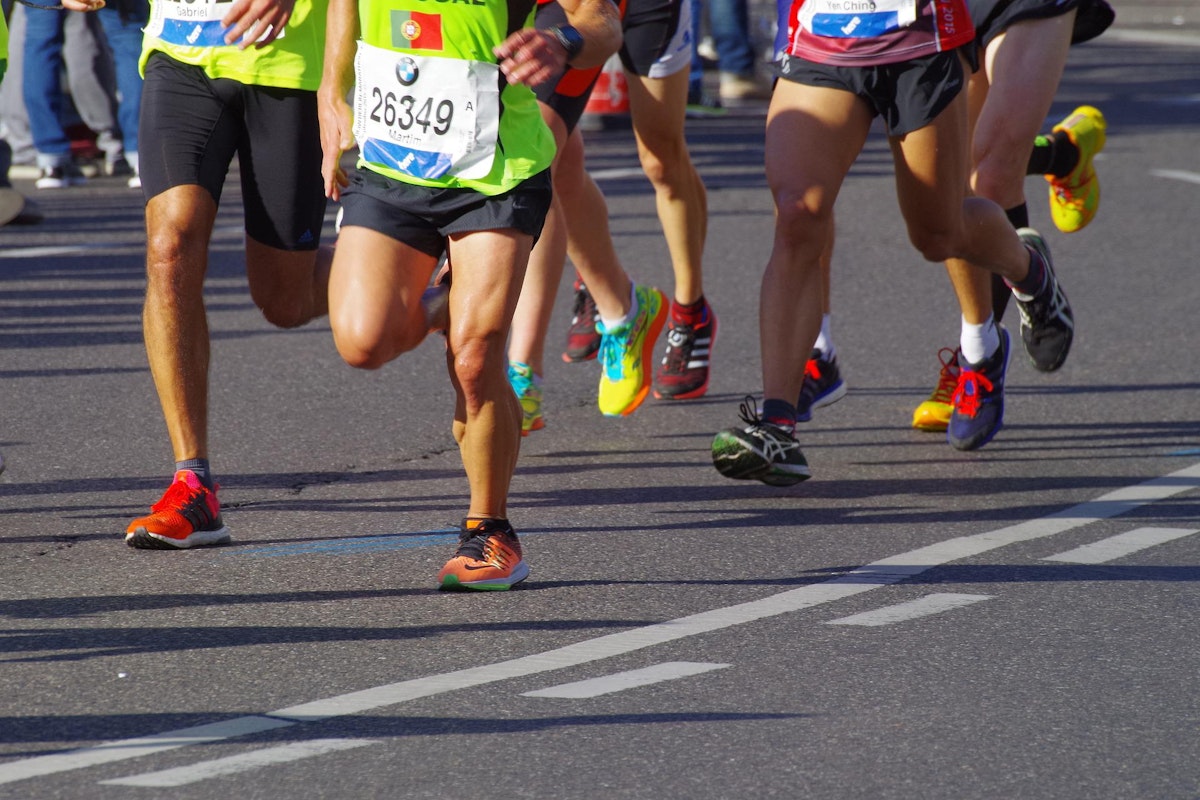 Is There Such a Thing as an Adult Summer Bucket List?
While I will always argue that you're never too old to try something new, being an adult may imply that you don't have an entire Summer off. If this is the case and you still want to try new things this Summer, check out some of these:
If you're in doubt, you can always cosy up with a good book, take up photography, book an art course on Domestika, or book some time to do absolutely nothing.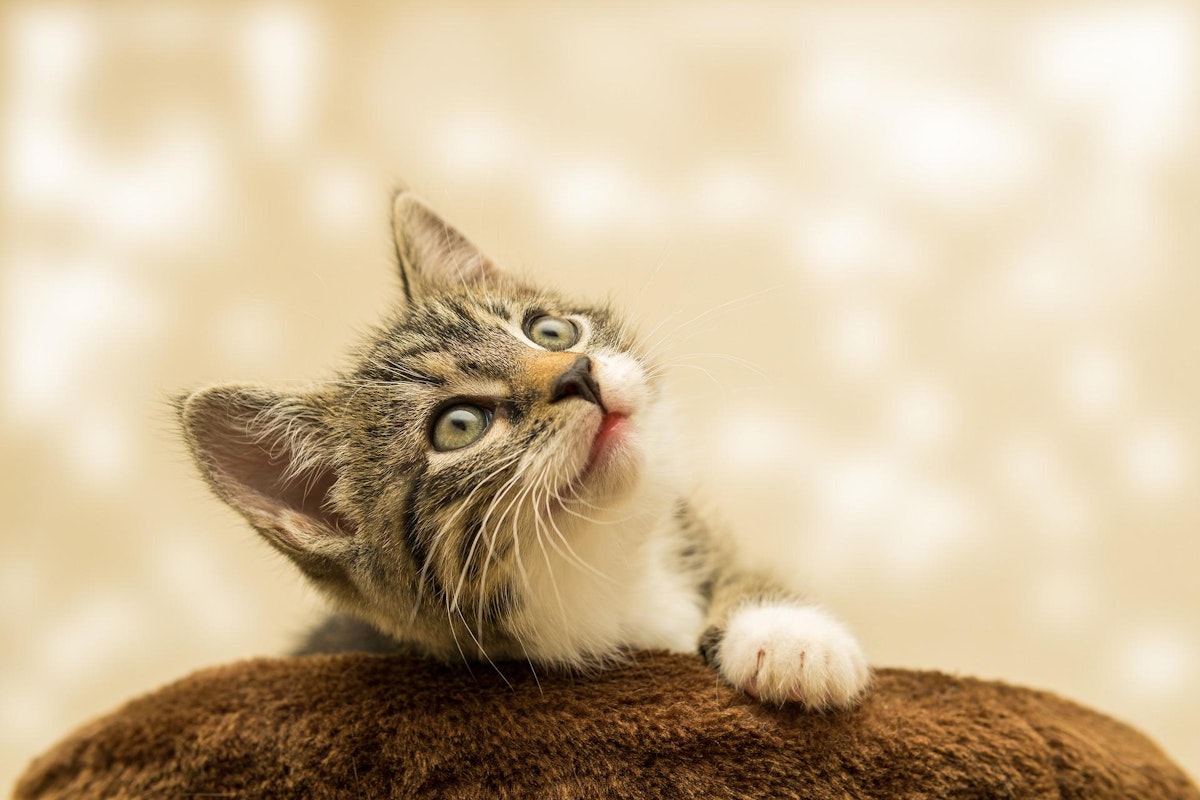 Final Thoughts on Summer Bucket List 2022
Summer is a time for adventure – trying out new things, travelling, and spending time with friends and family. It's good to have some ideas up your sleeve about what you want to do, but the most important thing is to have fun. If you're frightened of horses, by no means should you go horseback riding unless there is someone to assuage your fears. On the other hand, if you prefer to spend your rest days alone, you don't have to invite your entire family and friends.
Whatever you choose to do, make this Summer about challenging yourself in big and small ways. After all, you'll never know if you don't try. And once you're done, reward yourself with a nice freshly-made lemonade or beach cocktails.
Happy Summer! ☀