Work-Life Balance – Definition and Meaning
I remember when I was in school (and I didn't even particularly hate it), and my mum would dish out ominous warnings about how life would only get busier later. My response: 'At least I won't have homework from work!' Hah! I couldn't have been more wrong.
So, what is this work-life balance everyone seems obsessed with? Simply said, it refers to the division of the physical and mental capacities you devote to your studies and work while saving enough time to invest in rest and recreation. In a perfect world, it would mean coming to work and 'doing your time' before leaving and enjoying life. And by leaving, I mean not only leaving the workspace but also leaving any thoughts of work.
Tough luck, eh?
As much as we would love to pretend that this ideal world exists, the chances are that most of us do bring our work home. Be that course prep, grading papers, writing emails, or 'just that one little thing', work-life balance tends to be blurry in many cases.
Signs of an Unhealthy Work-Life Balance
I am reluctant to admit that my line of work is designed to give you extra homework. Research, preparing tough courses, grading papers, and writing a thesis are only some aspects of it. What makes it worse is the constant stress and drama.
Before I get lost in the nostalgia of my delusional childhood dreams, let's look at some concrete signs that you may have been subjected to an unhealthy approach to your work-life balance: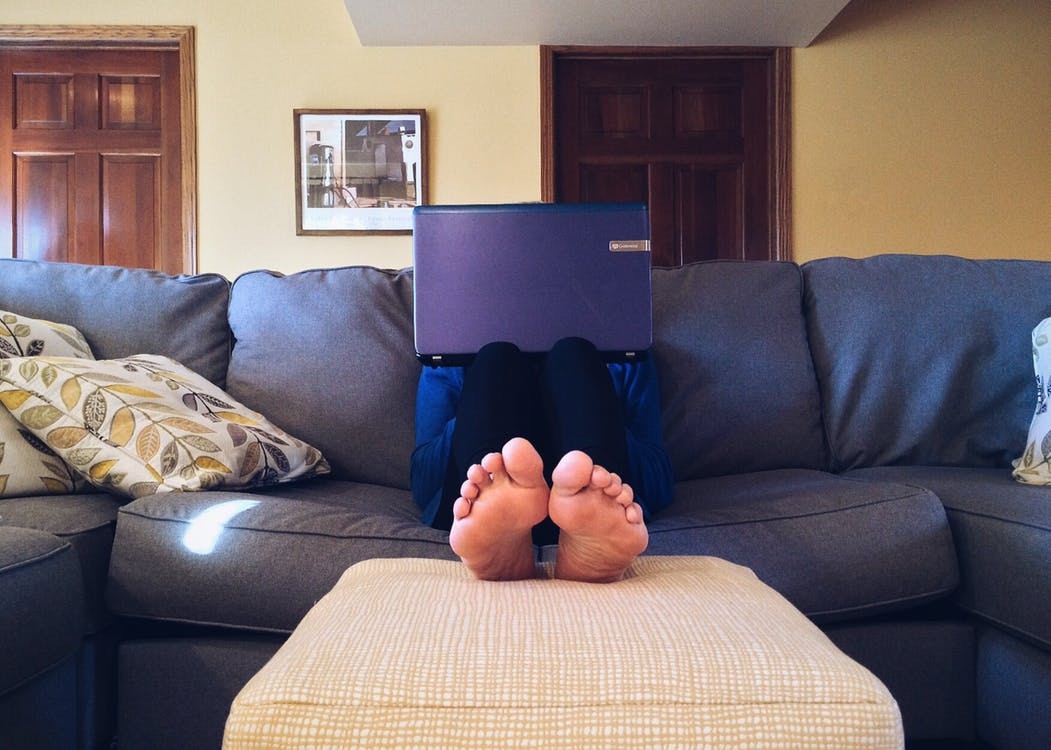 Common Barriers to Work-Life Balance
University and research are more than a full-time job. In most cases, an early academic career is plagued by deadlines, inane assignments, teaching too many courses (you don't even like), and your personal research project. At least I can proudly say that I love my research, so my workaholic tendencies don't kill me completely.
Despite our best intentions, sometimes, our unhealthy work-life balance is brought on by a series of internal and external barriers. Barriers to work-life balance include those factors which actively prevent you from creating and maintaining a more reasonable schedule. Some usual suspects include: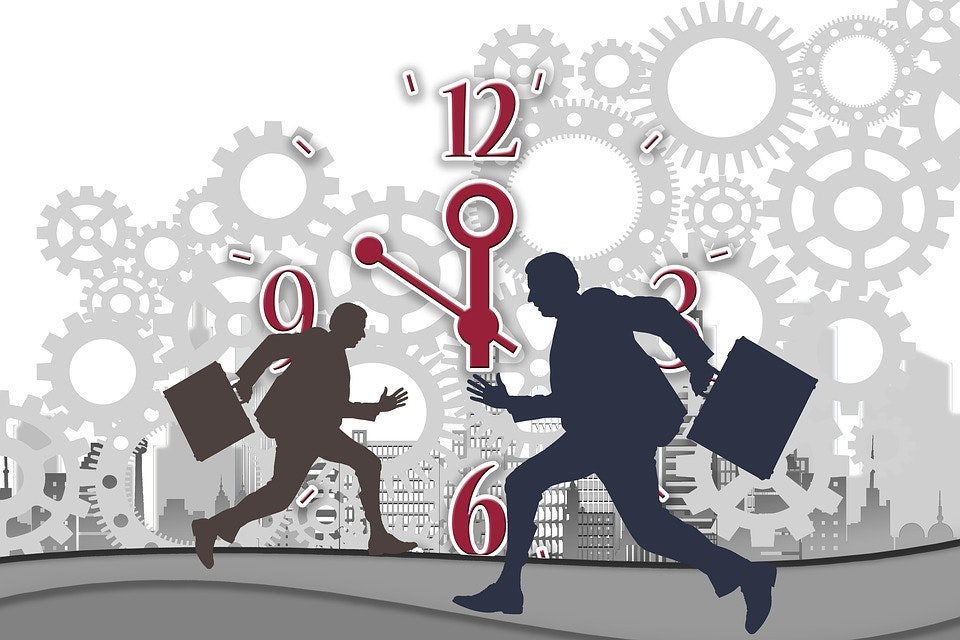 How to Find Your Work-Life Balance: Tips to Help You Survive
I am guilty of many of the above-mentioned signs of an unhealthy work-life balance. Even when I have time off, I somehow can't keep myself from doing that one little thing. Don't be like me and incorporate some of these tips into your routine.
Highlighting the Importance of Work-Life Balance
I may be a workaholic, but lemme tell you, my work is mainly geared towards small luxuries, such as travel. I do put in six to eight weeks of mad pace, but there's usually a weekend trip (or longer) at the end of that tunnel. During this time, I happily ignore emails and don't think about work at all, which allows me to get back into it with more energy. Finding your own work-life balance is vital if you don't want to end up drained and listless.
The perks of being a work-life balancer: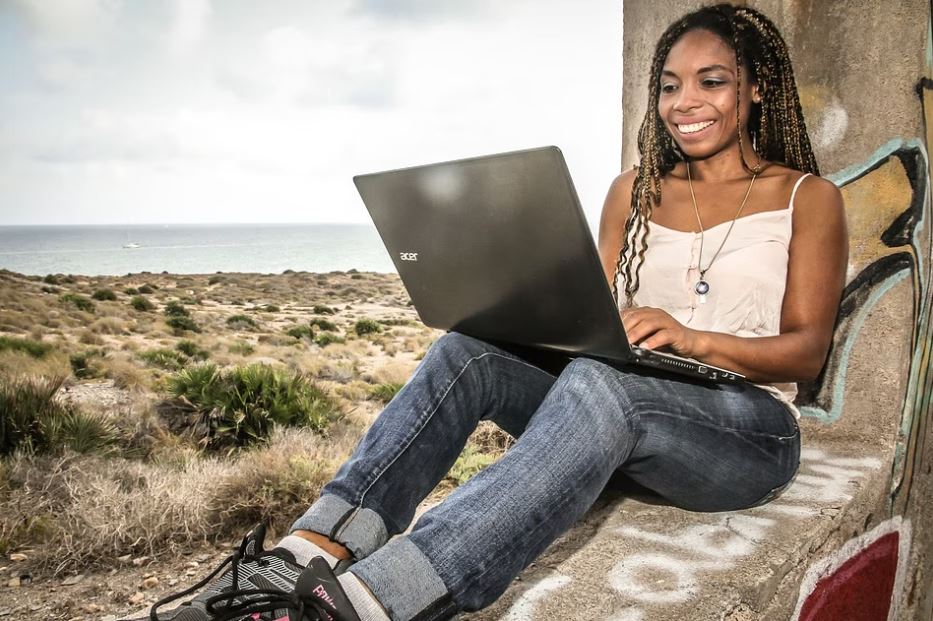 About Work-Life Balance
At the end of this long discussion riddled with unsolicited personal confessions, let's reiterate: Striking a delicate balance between work and pleasure is essential for your mental and physical health, overall productivity, and positive attitudes towards your work and studies.
To reap the rewards of a healthy work-life balance, make sure to schedule regular rest and self-care times. Meet with friends and family, watch your favourite shows, or listen to podcasts, audiobooks, or music. Learn to say no and ask for help when you need to, and, most importantly, don't stress over not working. Work will be there either way.
With that said, I'm off to scroll on Reddit as my personal form of niksen before life hits me again in the morning. Cheers!