Average Cost of Your Typical Semester Abroad
Studying abroad is one of those experiences every student should have. Not only do you get to see another country and immerse yourself in another culture, but you also gain insight into foreign educational systems, approaches, and learning methods. However, what every student SHOULD have is not what everyone gets, as studying abroad can cost quite a bit. And, my dear reader, it's important to plan these things ahead. You don't want your typical average semester abroad costs to keep you from going, do you? Unless you have a distant and filthy rich relative willing to give you all that money, it's time to whip up your calculator – it's all about numbers today.
The Cost of Doing a Semester Abroad: The Expenses
Have you noticed that when people talk about their life-changing experiences of studying abroad, they hardly ever mention how much money they spent there? It's all about parties, hook-ups, travelling – some even mention university – but hardly anyone talks about the downsides. That's because people don't spend THAT much time abroad. If we look at the bigger picture, six months abroad is hardly enough for any decent culture shock to kick in, so people mostly focus on the positives.
When it comes to the tiny downside of paying your way through a semester abroad, the fact is that many students have support from their parents or get relevant scholarships like Erasmus. Regardless of whether you have those or are saving some money, you should account for the following:
Semester fees. Depending on where you're going, the fees may vary from a couple hundred to a couple of thousand bucks. Check with your target university and see whether international students have any specific costs. The bad news is – most countries expect internationals to pay more than locals.
Accommodation. Gotta live somewhere during your studies. The good news is that international students usually secure dorm spots at relatively low prices. Another way of saving money (because let's face it, every student needs to keep their belt tight) is sharing a flat.
Groceries. If you're planning on eating takeout every day, you should know your health will take a massive hit. Not only is it healthier to cook your own meals, but it's also much cheaper. In other words, cook on most days, and treat yourself occasionally 😊.
Utilities. Wherever you live, you'll have to pay for internet, electricity, and/or other amenities. Sometimes this is included in the price you're already paying towards your accommodation, but other times you have to do it yourself.
Hygiene products. Somehow everyone forgets that cleaning supplies and personal hygiene products cost money too.
University supplies. Notebooks, stationery, printing costs, textbooks, guides, etc. The number of things you need to buy varies depending on your program. For example, my old university had its own copy shop where you could buy photocopies of textbooks and handouts. My current one does not have that, but many lecturers put up relevant texts online. You'll see when you get there, but set aside some cash for your materials.
Insurance. Most countries need you to have their own insurance to let you enrol at a university. Count on a couple hundred per month for this, and hope you'll never need it.
Leisure and travel. What's studying abroad if you don't take a chance to skip to a neighbouring town or try out a popular attraction? Museums, libraries, fairs, parties – whatever tickles your fancy is more interesting abroad than at home 😉.
Emergencies. It is the law of the universe – the moment you try to save some money, another appliance dies in the house. Or something breaks. Maybe your shoes decide they've had enough – you catch my drift.
Extras. Realistically, you can survive without buying new clothes for six months, especially if you like minimalist closets, but let's assume that extras cover clothes, splurges, gadgets, fan merchandise, etc.
With that said, how much does it cost to study abroad for a semester? Probably more than you initially thought.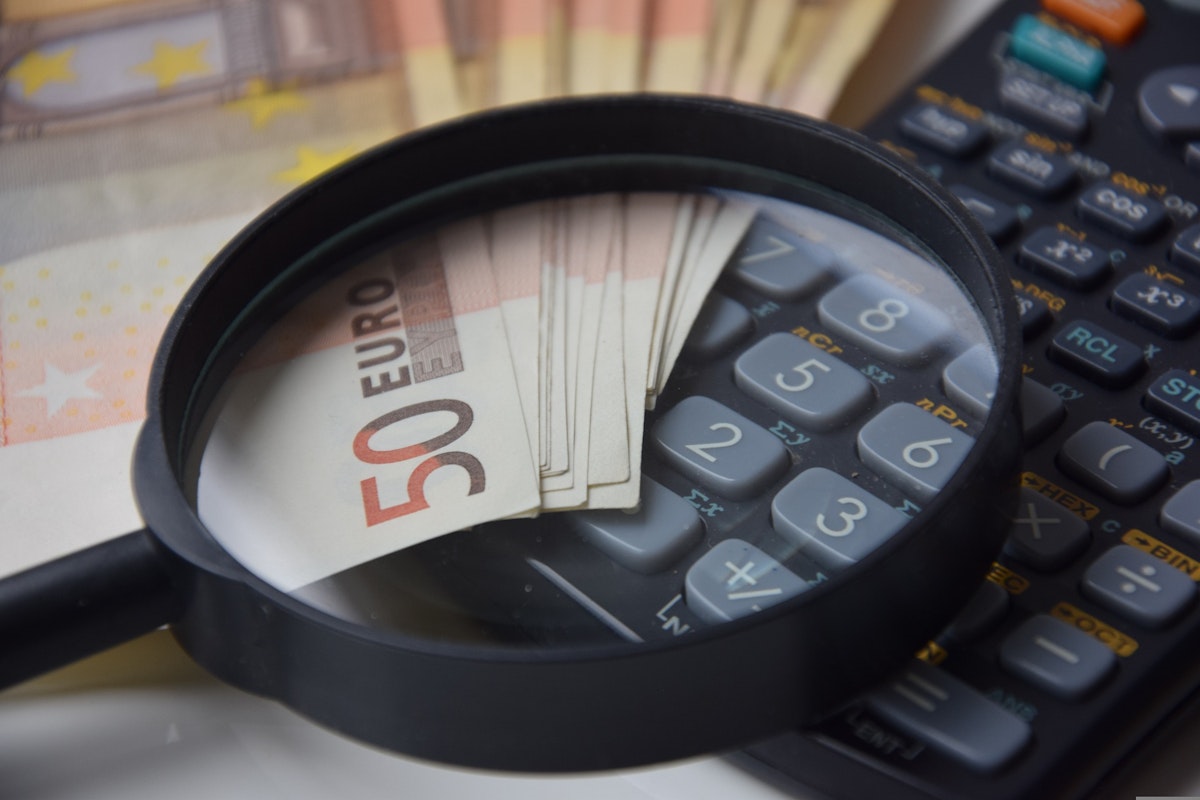 Average Semester Abroad Cost in Europe
Studying in Europe is a rewarding experience – for the most part, you'll be joining prestigious historical universities, experiencing both modern and ancient architecture, all amenities are easily accessible, and you can travel anywhere at the drop of a hat.
So how much does it cost to live in Europe for about six months?
As you know, not every European country belongs to the European Union, which can impact the cost. The European Union keeps a more or less stable median of costs. For countries like Germany, France, Belgium, or Spain, you can expect to pay around 5 to 6000 bucks for accommodation for six months and an additional 2 to 3000 for extra costs. On top of that will come your tuition fees, which vary largely from country to country. Germany and Finland have few fees, but France is not as generous.
Overall, a semester abroad in Europe usually comes to about 10,000 bucks. This sum can be reduced somewhat if you live in a student dorm and are careful with your spending. You should be aware of the high standard of living (and the costs that come with it) in Sweden and Norway, where you will have to save at least 15k for a semester abroad.
On the other hand, non-EU countries, like those in the Balkans, have considerably lower living costs. For example, you could survive a semester just fine with 4 to 5000 euros.
The Cost of Doing a Semester Abroad in America
The USA is one of the few countries where it's cheaper to do a semester abroad program than to enrol at a university directly (which honestly sucks for American students). Still, don't be fooled into thinking this means costs are lower than in Europe. The overall cost of a semester abroad in the USA (visa, flights, pocket money, etc.) comes to about 20,000 US dollars.
Living on campus costs around $800 to $900 per month, whereas any form of off-campus living is at least twice as expensive. If you don't like dealing with flatmates, you'll have to set aside a whopping 2000 per month. Another big factor in calculating your costs is the university and program of your choice – some of them can be quite pricey.
All things considered, for a comfortable semester abroad in the USA, you should count on spending anywhere between 20 and 30 grand.
Australia – The Most Expensive Contender
To give you an idea of how high the prices can be, let's look at an overview of the costs of studying in Australia, which is the most expensive place a poor international student can land in. Australian universities charge about 15-30k for tuition fees for bachelor's degrees (very nice Australia, very nice), and you'd need to have at least another couple of thousand for a master's.
The cost of living comes to about 10,000 extra per semester, which should cover your groceries, entertainment, public transport, utilities, and all other hidden and obvious expenses. To cap it all, getting an Australian visa (subclass 500, it's called) will set you back by AU$650 (about 450 dollars/euros). To get it, you'll need a certificate of enrollment and health insurance in advance.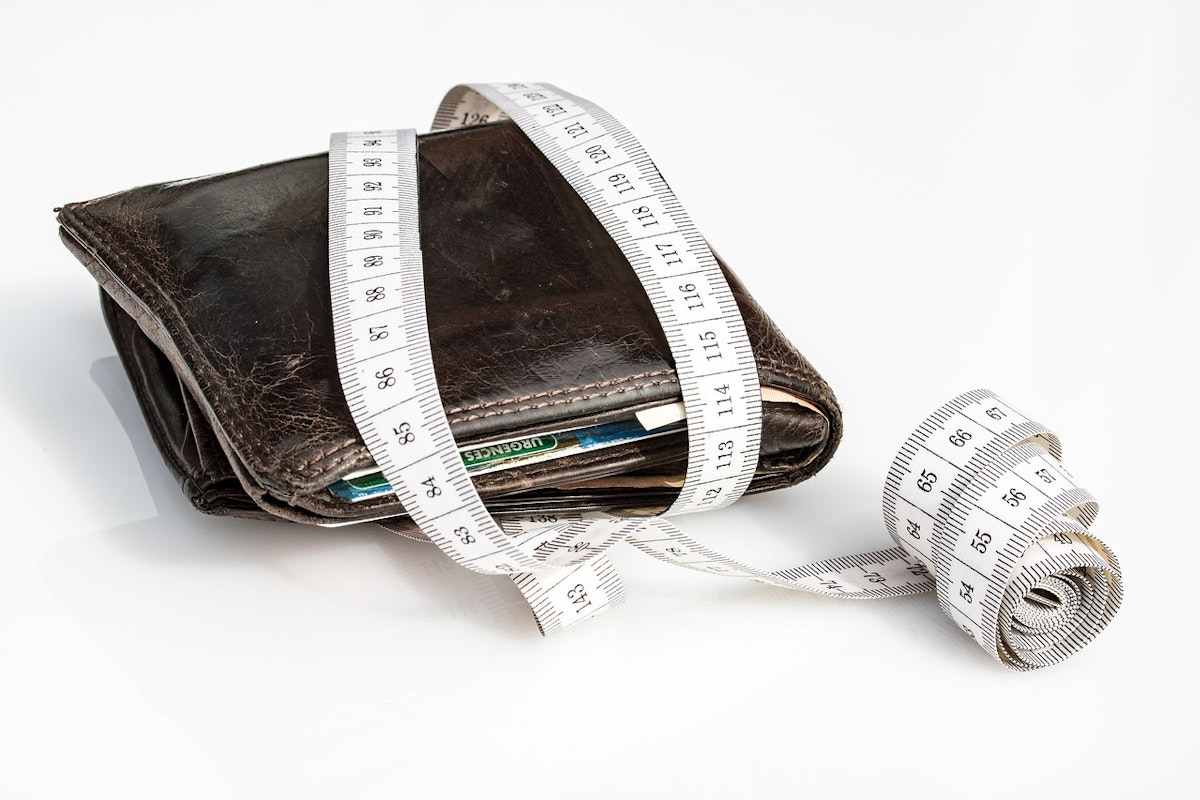 Semester Abroad Costs are Not to be Taken Lightly
For a comfortable study abroad semester (i.e. sleeping in a bed, not under a bridge), you need to count on setting aside at least 10,000 euros. Europe is the most affordable destination for exchange students, especially since it offers scholarships for international students.
When planning your semester abroad, you should consider your sources of income and save up a bit in advance. Whether your parents pay for the trip or you finance your trip from your student job, studying abroad is as expensive as it is rewarding. You should also consider getting a job in your target country while ensuring you're not breaking any visa regulations.
If you're gunning for a scholarship, check our thorough guide on composing a convincing application.
Good luck on your journey!